"

Angela Verbrugge gives singers like Lorraine Feather a run for their money with her witty lyrics on her originals. She is fun and quirky, hip and a hoot, wispy and romantic: she slithers, and oozes while putting a rose between her teeth. In the Archie Comics of life, this lady is a bubbly Betty." - George Harris
— Jazz Weekly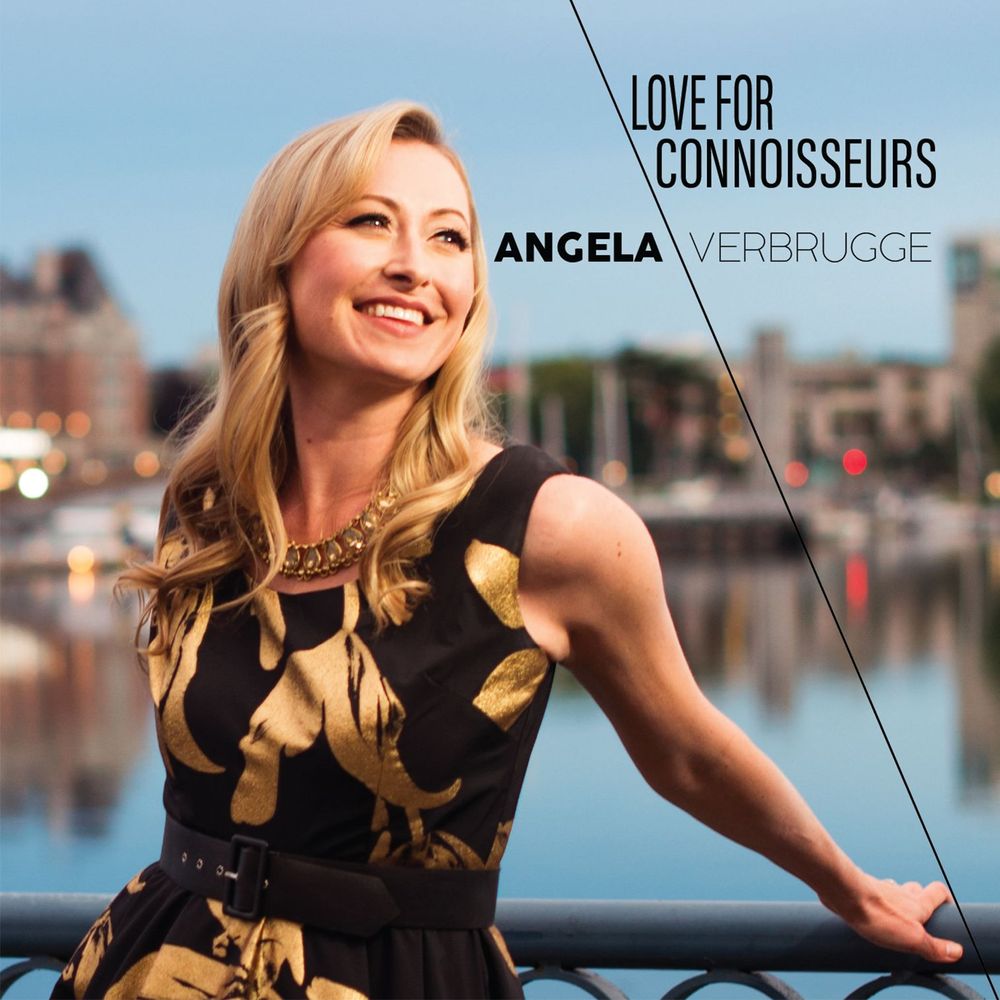 Love for Connoisseurs - Coming March 2022
Something entirely different for vocal jazz fans
All twelve songs of Love for Connoissuers feature Canadian Angela Verbrugge's original lyrics to either new of existing jazz compositions by modern-day composers. Her vision for this project was to create new vocal jazz repertoire by collaborating with composers that write innovative, yet catchy, melodies in the style of the classic jazz standards. Angela listened to thousands of hours of music in jazz clubs and online in order to find and select these songs that would be a fit for both her storytelling style as a lyricist and vocalist. She composed three of her own tunes as well. One song is a French language adaptation of the title track from her first record. The six composers she teamed up with are some of the best bebop-oriented jazz musicians on the scene today: New Yorkers Ken Fowser, Nick Hempton, Ray Gallon, and Neal Miner, and Vancouverites Miles Black and Saul Berson. Angela's dream is that these songs could become enduring and modern additions to jazz standards' songbooks, and that other vocalists and instrumentalists will want to perform these tunes. She hopes to hear from listeners that the music and stories on Love for Connoisseurs resonates with them.
Supported by Creative BC and the Province of British Columbia.
Press Photos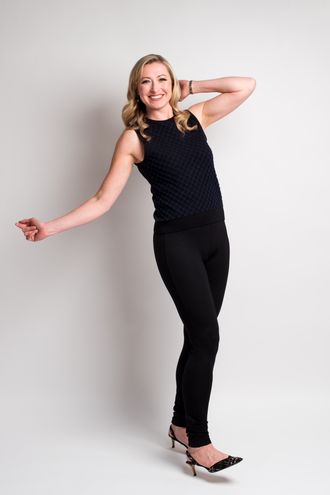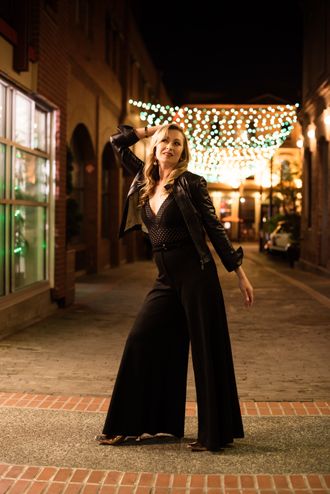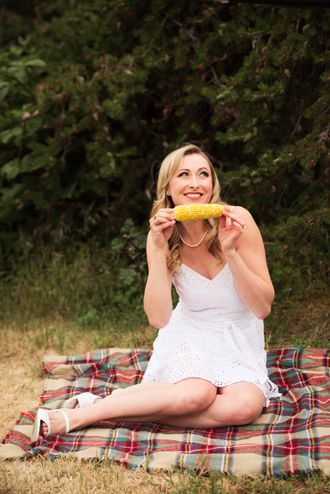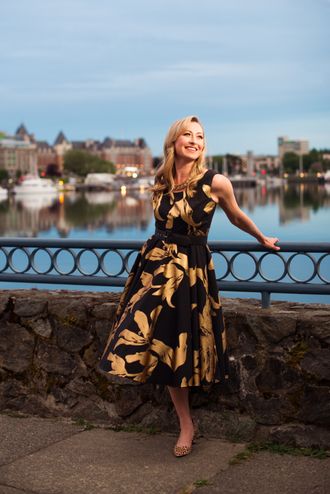 EPK Video and Four Music Videos Coming Soon!